TONS OF NEW 5BOROS JUST CAME IN!! GET EM WHILE YOU CAN!!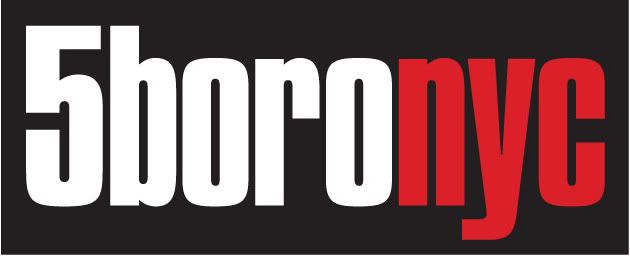 Division Easts own Pad Dowd will have a film presentation at the Newark Museum
at 11pm on Wednesday, April 22nd and continuing through the night into April 23. Urban Expressions. The films will be continuously shown throughout the night. This film presentation is part of the 100 Continuous Round the clock programming for the Museum's 100 Anniversary next week. COME BY AND CHECK OUT HIS FILM!!


Division East Records presents the new album by Shape 'The Glass House
LP' for free download! A collection of 14 hip hop flavored tracks
featuring G. Wallace and The Man From Somewhere Else. To download
your copy for free visit
http://theshapeofthingstocome.net
or
www.divisioneastrecords.com
and click on the link!